Click any picture to see it
4x larger
, which is ridiculous. The first picture is already larger than life-size on your computer screen!
The front says CANON LENS FD 50mm 1:1.8 / CANON LENS MADE IN JAPAN and the worst cosmetic blemish I can see is a ~3mm scuff on the "steps" leading down to the front element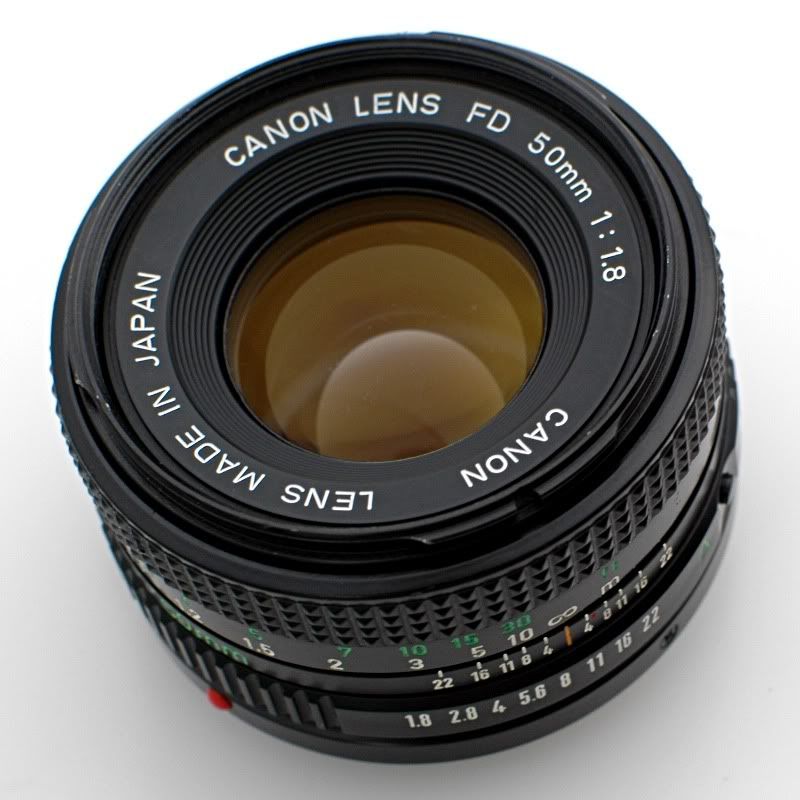 Very little mechanical wear is evident.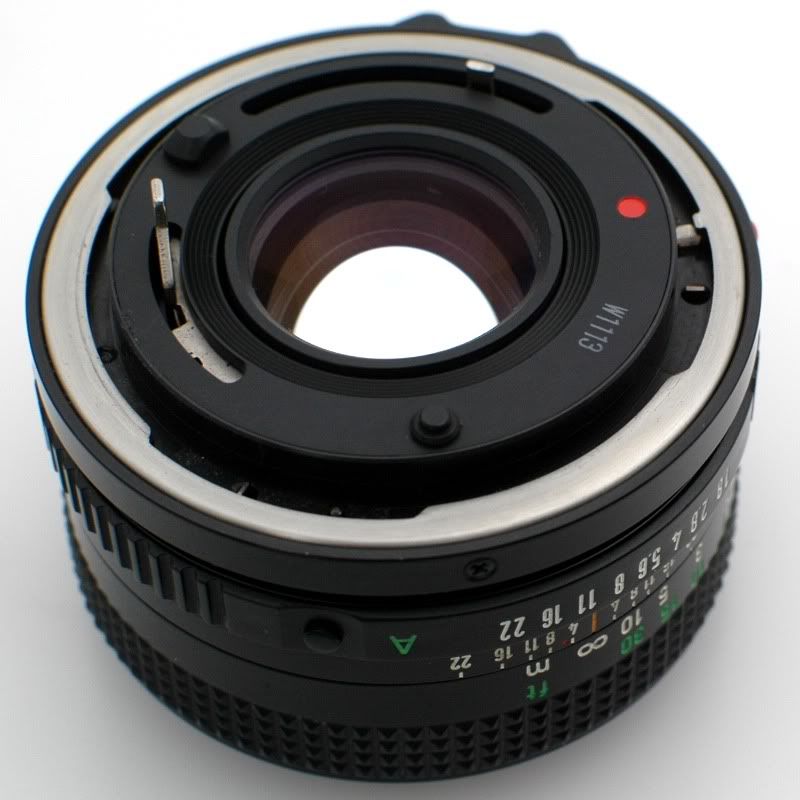 The blades on the iris are free of oil. No drag when operated manually.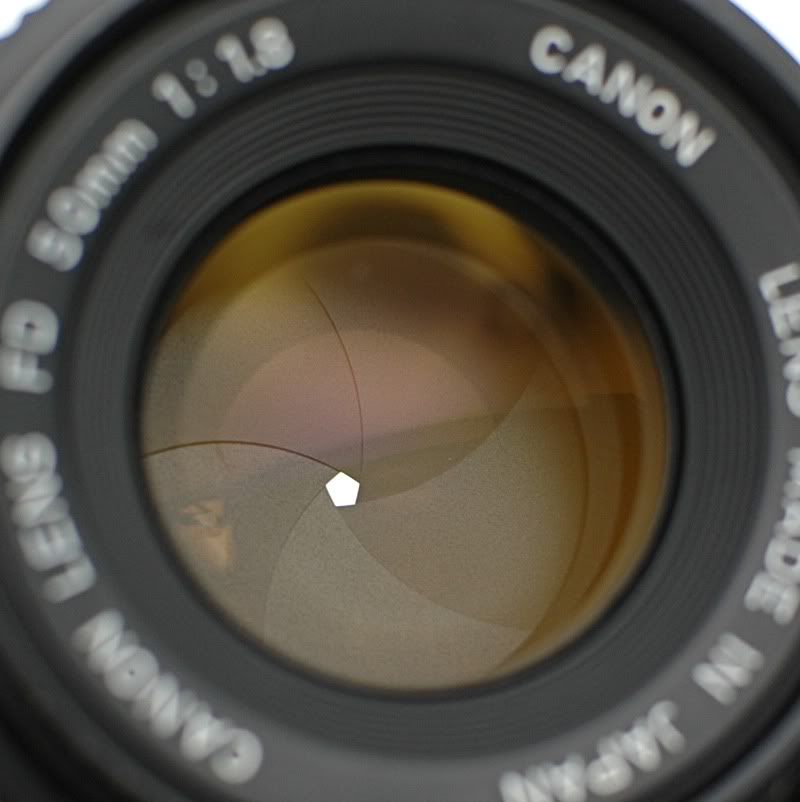 I used a cut-down rear lens cap to let me operate the lever for the aperture.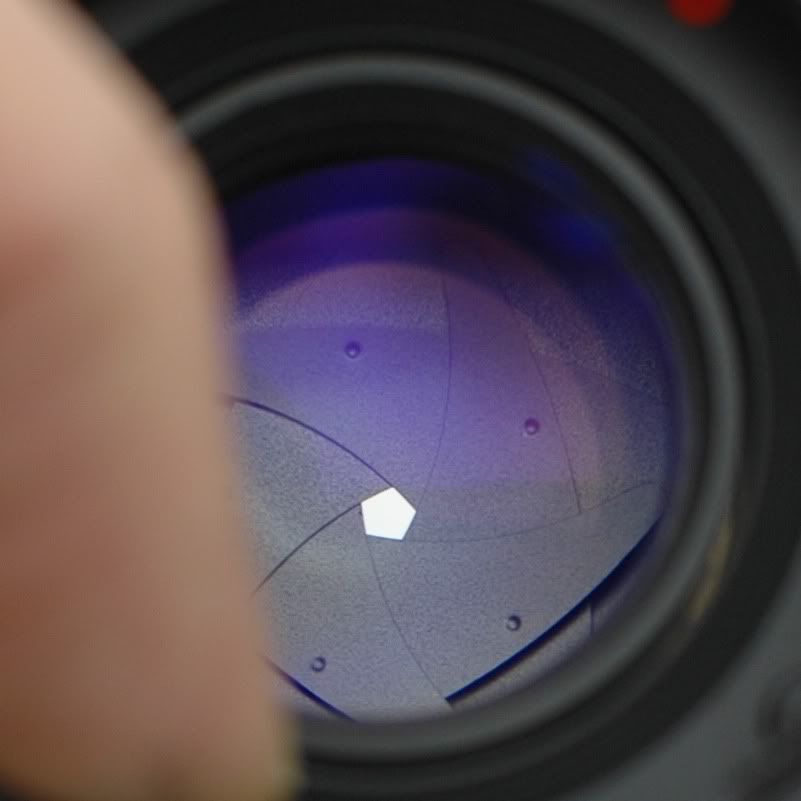 This is an old lens from when 50mm was normal on film SLR cameras. Is there dust inside? Yes but
it won't show
in your pictures. This is focused on the rear element through the cut-out lens cap. Read that linked article and come back and tell me you see a problem here.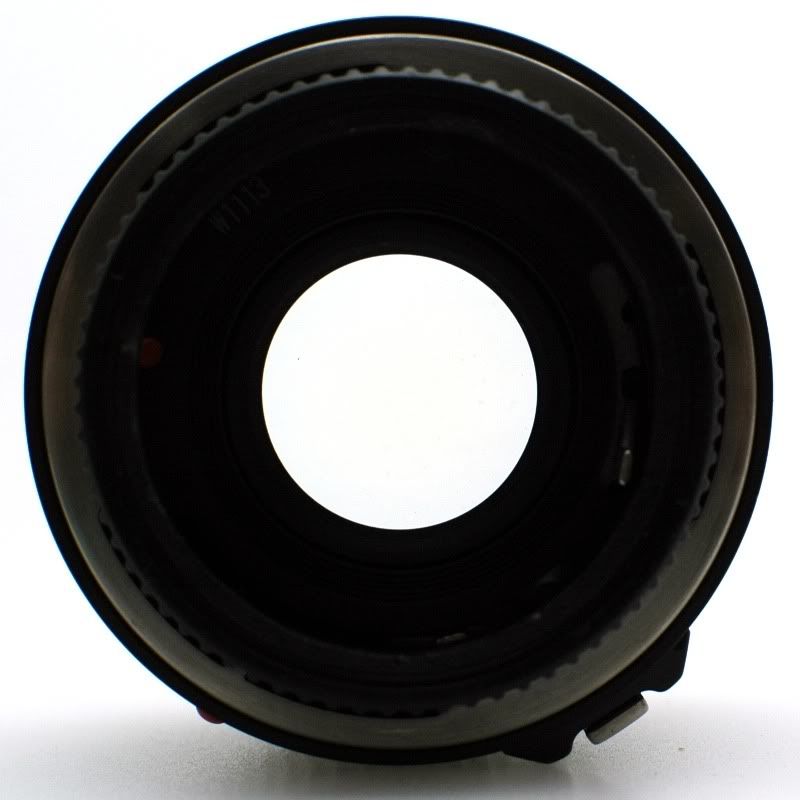 More pictures because - well, why not?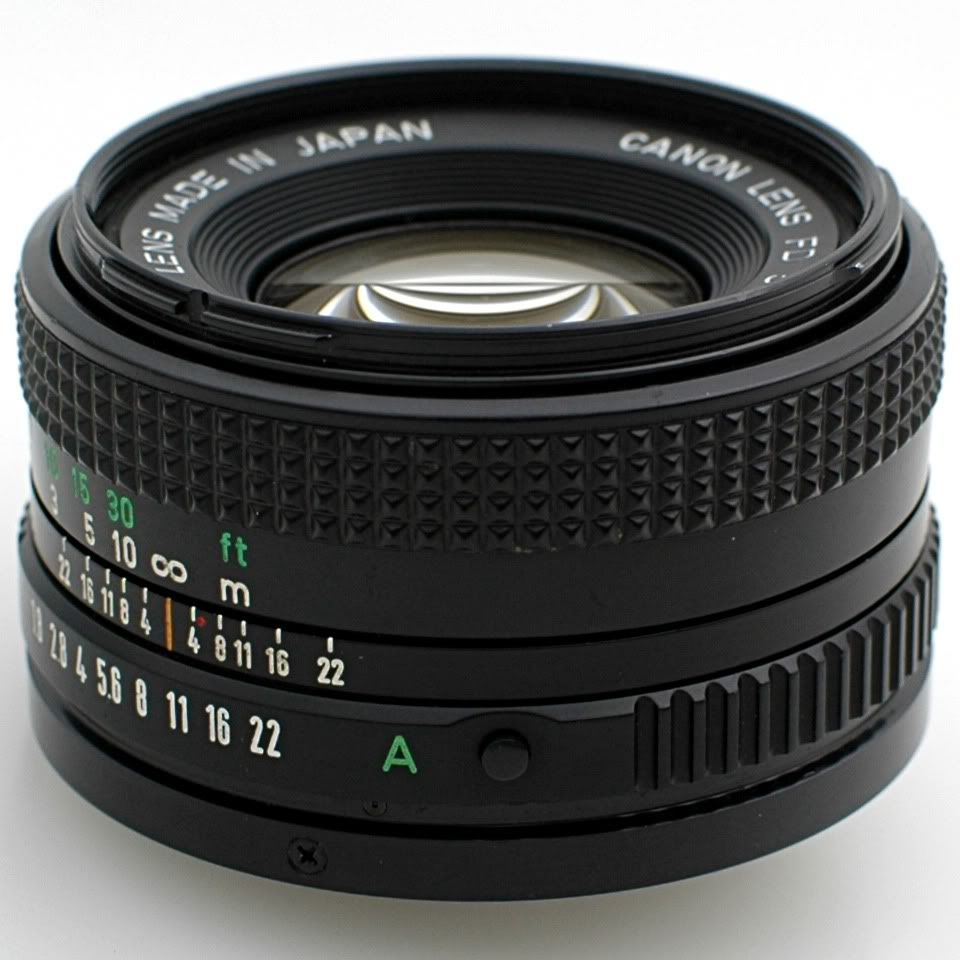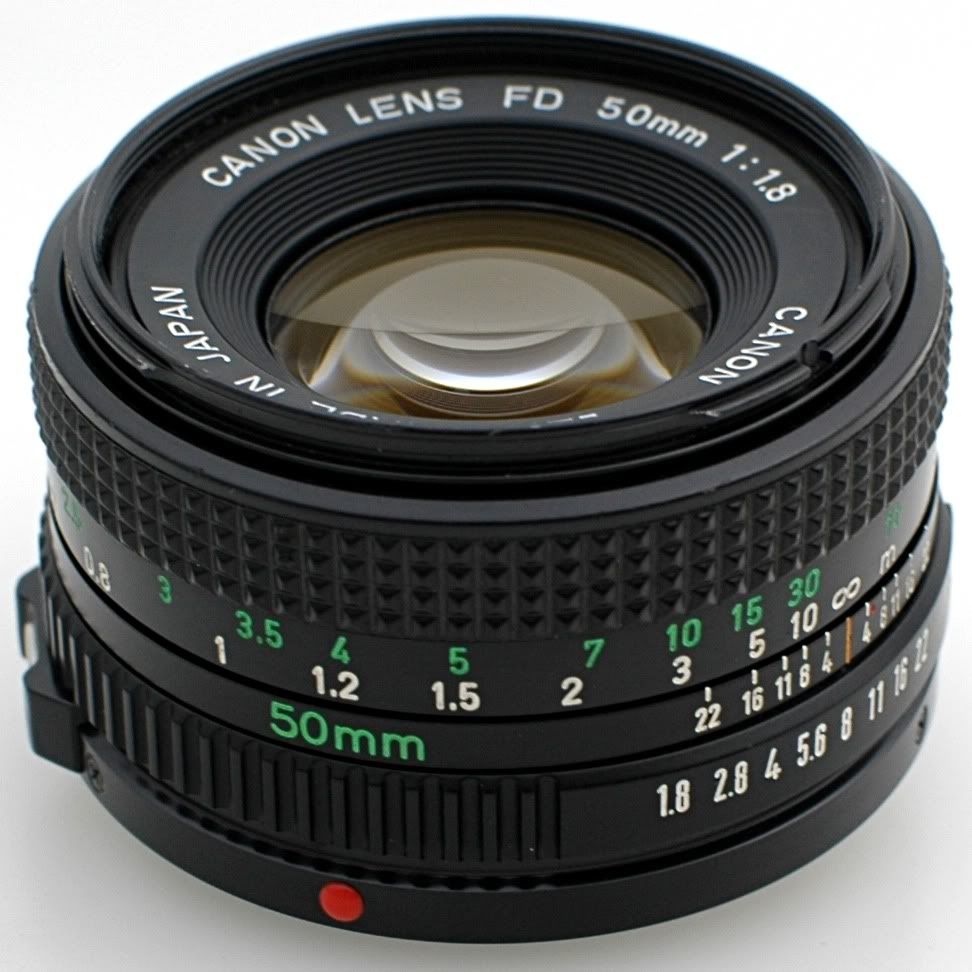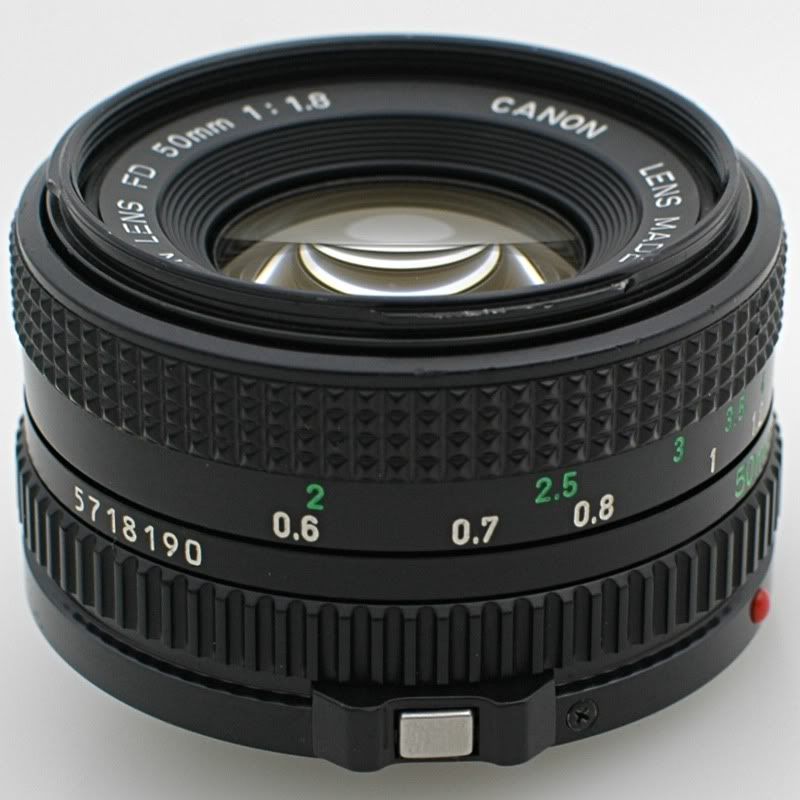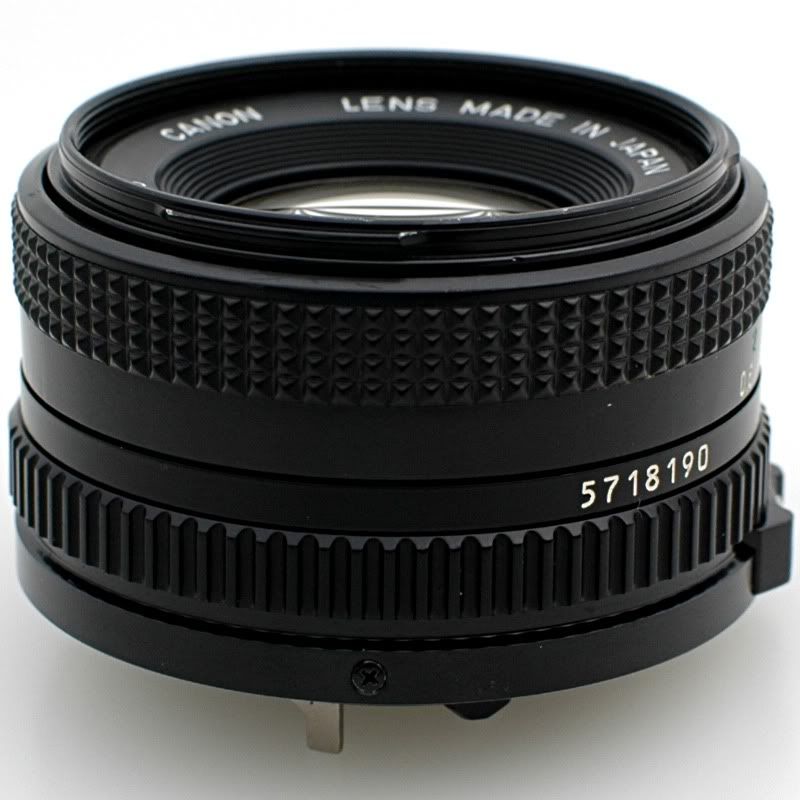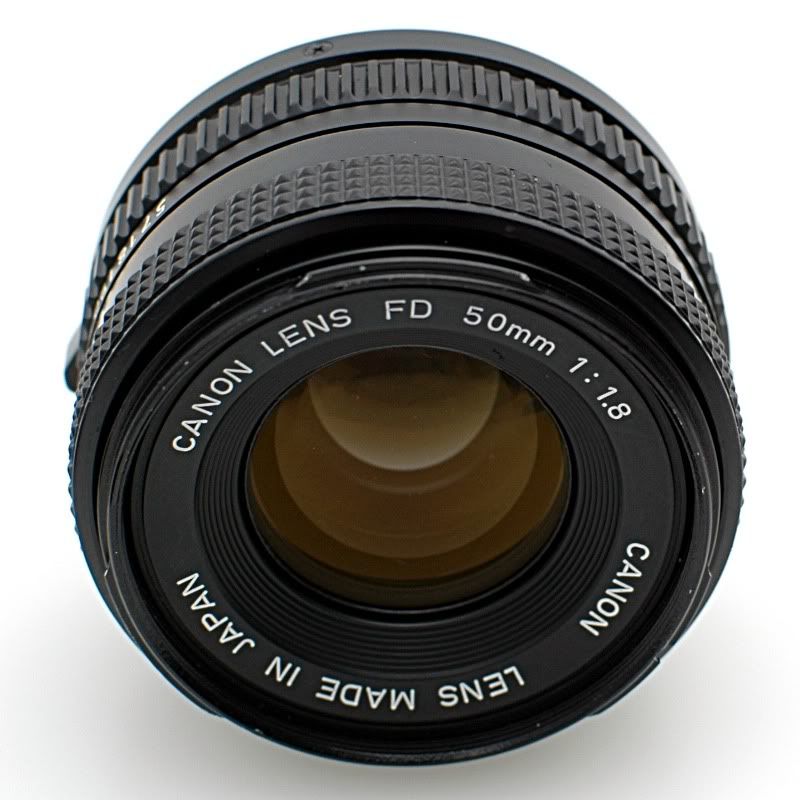 If you have read this far, was it worth 10,000 words?