Sold!
This phone was in daily use by a lady friend of mine until she was given a new phone on an upgrade/contract deal. It works perfectly well, but she has no use for it and I'm on a different network.
Click on any picture to see it at

4x higher

resolution
.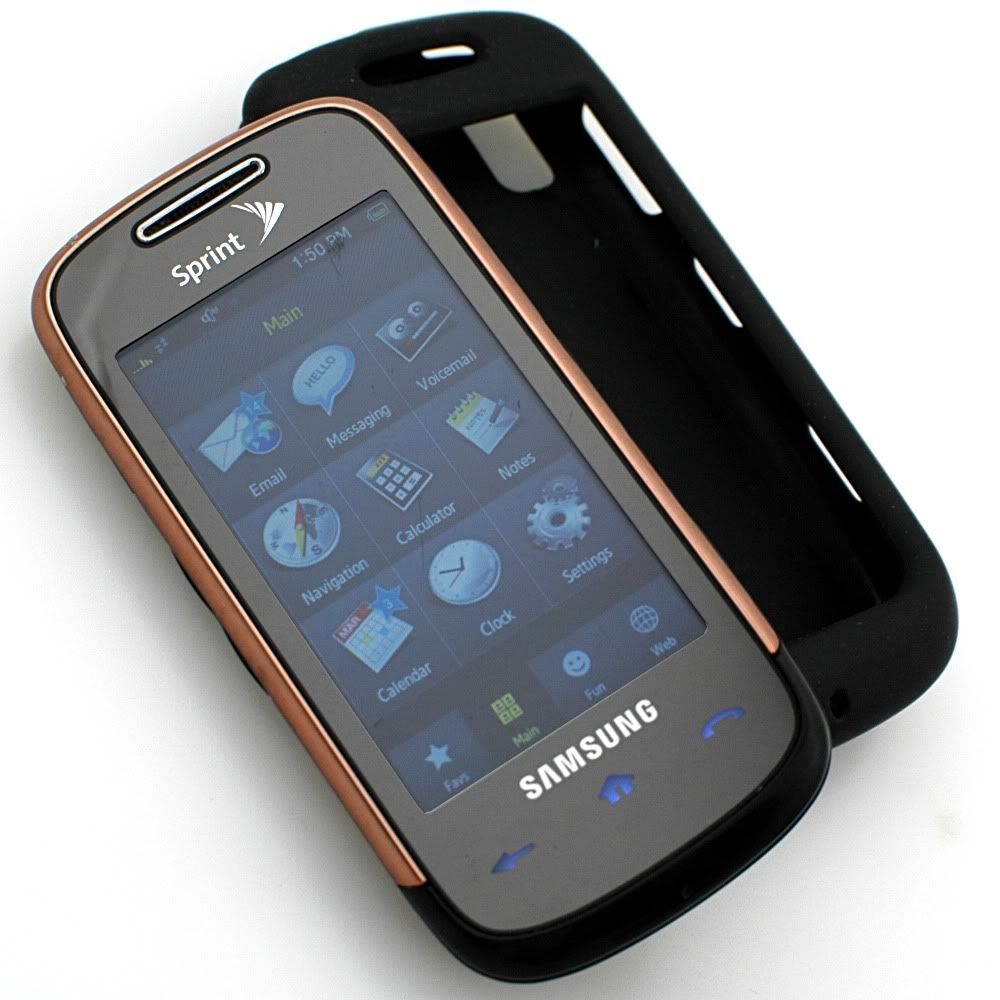 Don't let any of the following images fool you: the screen has vivid color and good contrast, but the lights on my bench are WAY bright and throw glare off the screen.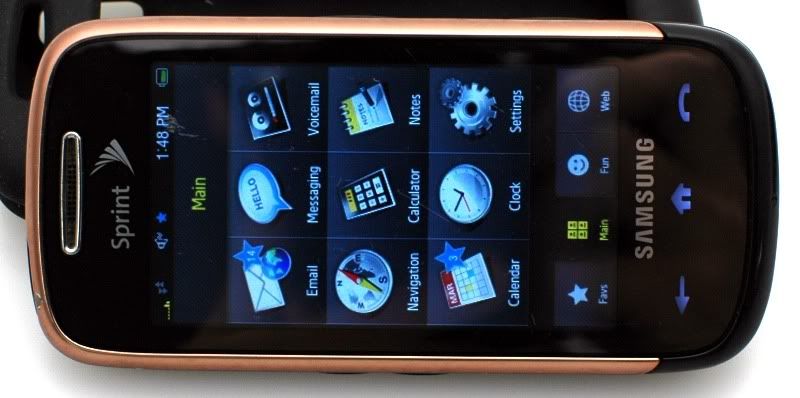 With the case on it looks like any other phone. With the case off it is actually rather handsome and slender-looking.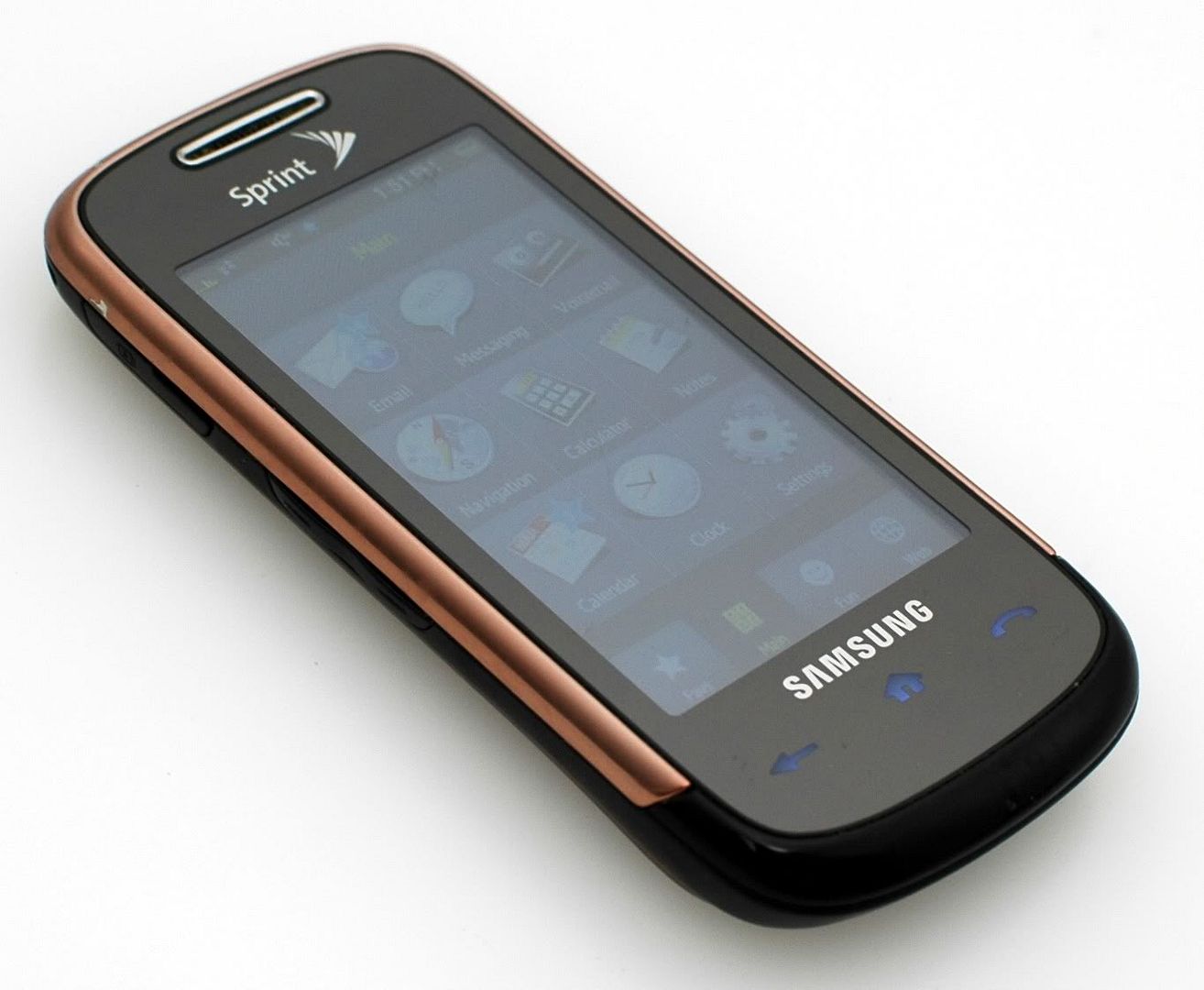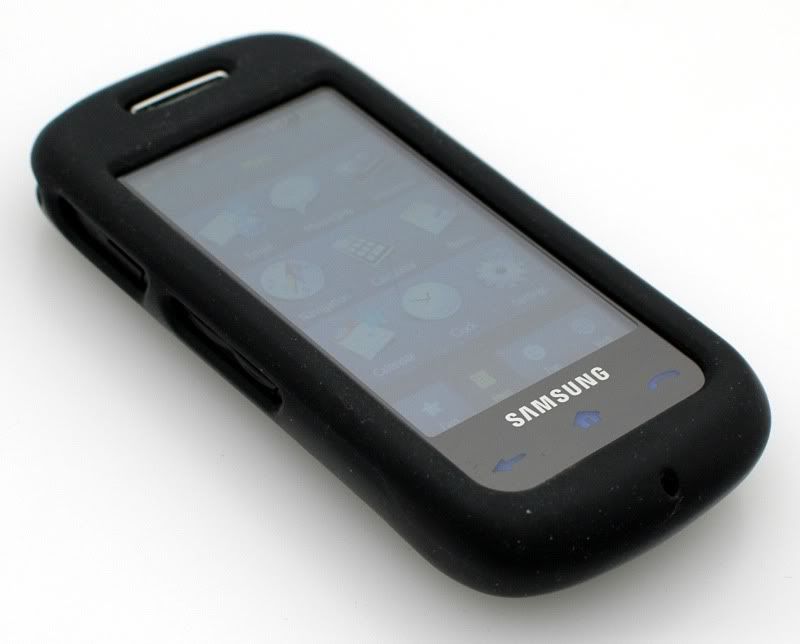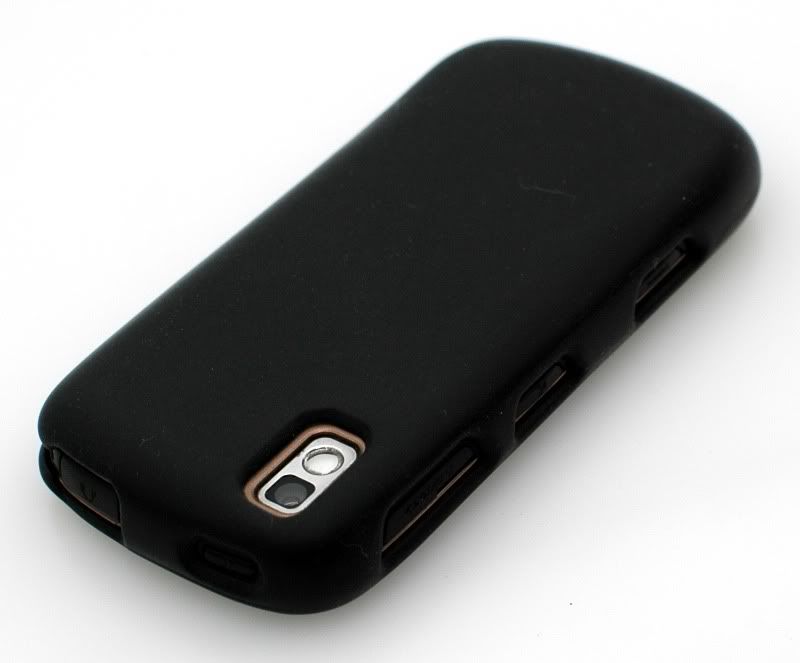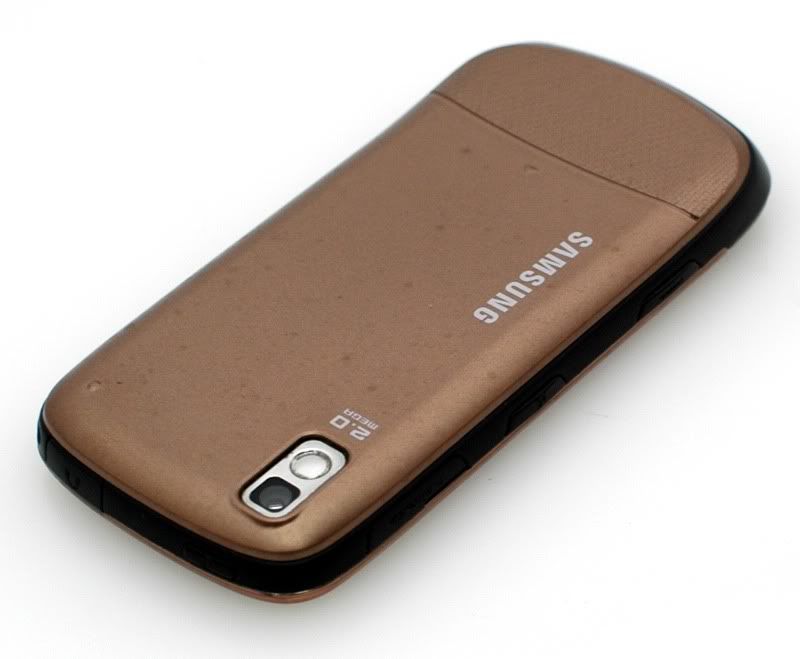 Those light spots on the back won't clean off with a gentle cleaning solution. Fortunately that is the easiest part of the body skins to change, it just slips off and a new one clicks in place.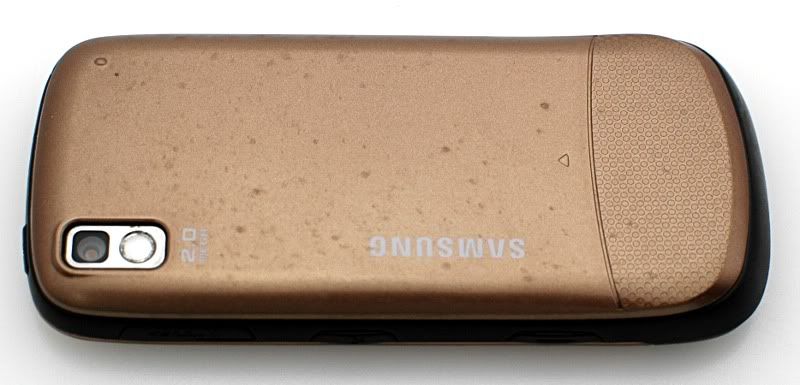 The few scratches on the screen are small, shallow, and don't distract from normal use of the device.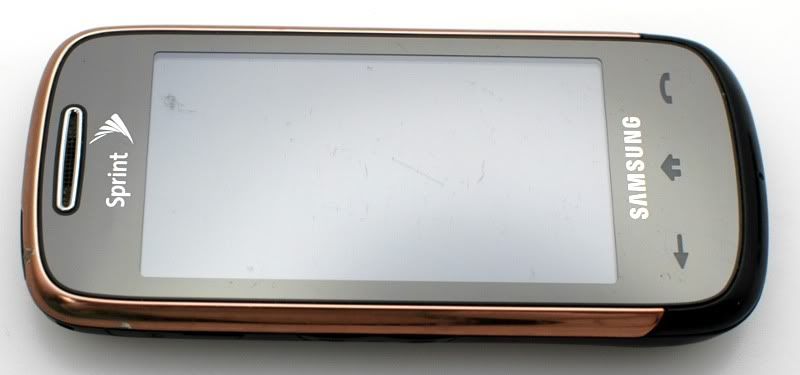 This is the worst cosmetic blemish on the whole phone, and it's on the colored skins (not the phone body itself): Fingernail marks by the power port. This is hidden when the black cover is installed, by the way.